Optimizing mRNA Purification
The approval of mRNA vaccines against COVID-19 has highlighted its potential as a therapeutic tool. Today, scientists are using mRNA to develop novel treatments for cancer, genetic disorders, and infectious diseases.
This eBook highlights innovative purification tools that support scientists in the production of high-quality mRNA for therapeutic applications.
Download this eBook to discover:
• The history of mRNA-based therapeutics
• The latest manufacturing methods and purification solutions
• Innovative tools that can streamline your mRNA workflows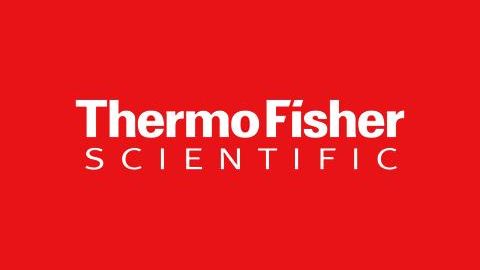 Download the eBook for FREE Now!
Information you provide will be shared with the sponsors for this content. Technology Networks or its sponsors may contact you to offer you content or products based on your interest in this topic. You may opt-out at any time.