Could a Different Technique Improve Your gDNA Quality Assessment?
Genomic DNA (gDNA) is a common input material for next-generation sequencing and gene editing. Therefore, ensuring sample quality prior to analysis is important for generating robust and reliable results.
Pulsed field gel electrophoresis (PFGE) is typically used to assess gDNA quality; however, this technique consumes significant quantities of your samples and requires lengthy overnight runs.
Download this infographic to discover how you can achieve:
Greater sample capacity
Higher sensitivity
Shorter separation time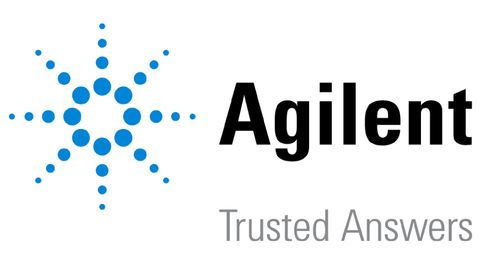 Download this Infographic for FREE Now!