Data Integrity: The Heart of Lab Compliance
In order to prove the integrity of their data, scientists must follow strict and complex guidelines and adhere to reporting standards. Different data types may also have different compliance requirements, each of which may evolve in response to technological advancements, industry experience or emerging global risks.
Keeping up to date with the latest guidelines set by global regulatory agencies (like the US Food and Drug Administration) is essential; however, it can pose a challenge even to industry experts. Effective electronic platforms for data integrity management can help scientists assess, strategize and implement solutions to ensure regulatory compliance and optimize productivity.

Download this infographic and discover how to:
Manage identified gaps in your compliance strategy
Improve your strategy and develop remediation plans
Implement solutions to adhere to the latest guidelines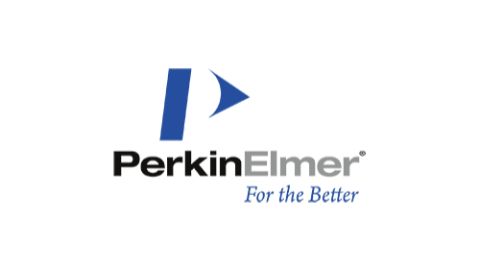 Access this infographic for FREE Now!