Discover an End-to-End mRNA Therapeutics Workflow
mRNA therapeutics have gained significant attention and hold promise in various medical fields; however, they are not without their limitations. mRNA molecules are inherently fragile and scaling up production can be complex and expensive.


This infographic presents end-to-end solutions that support the entire mRNA therapeutics workflow. From template generation with high-quality DNA strings to plasmid production and purification, collaborating with an experienced services provider can accelerate your discoveries to successful commercialization.
Download this infographic to learn more about:
The crucial role of plasmids in mRNA therapeutics and how to scale up their production
Innovative chromatography solutions for simplifying mRNA purification
Analytical testing methods that meet regulatory requirements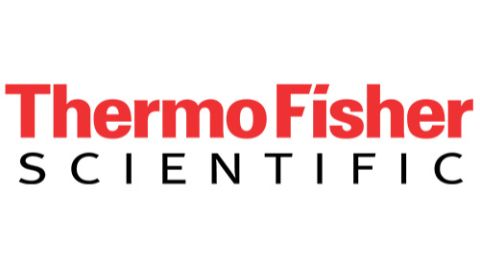 Download Your Infographic for FREE Below
Information you provide will be shared with the sponsors for this content. Technology Networks or its sponsors may contact you to offer you content or products based on your interest in this topic. You may opt-out at any time.