Advances in Drug Discovery & Development 2023
This online event is aimed at those working within academia and pharmaceutical drug development, who want to hear from experts across their field. Focus will be given to the latest advances in small molecule drug discovery and development, biopharma and biotechnology.


This online symposium will cover:
Accelerating drug discovery through AI

Molecular dynamics simulations for novel drug targets

Allosteric small-molecule activation of PI 3-kinase for cardioprotection and neuroregeneration

Analytical solutions for challenging nitrosamine quantitation using LC-MS

Screening in organoids and complex 3D assays using high-content imaging

Paucity of novel oncology targets

An interactive Ask-Me-Anything session where you can pose your questions to thought leadership experts at the forefront of biopharmaceutical commerce
Associate Professor, Departments of Chemistry & Biochemistry and the Biological Biomedical Sciences – Rowan University
Director, Global Principal Consultant, Regulatory, BioProduction, Thermo Fisher Scientific
Principal Analyst, Clarivate plc
Technology Spotlight Sponsor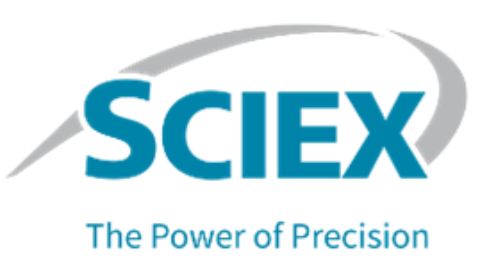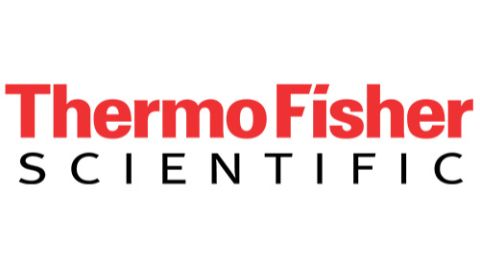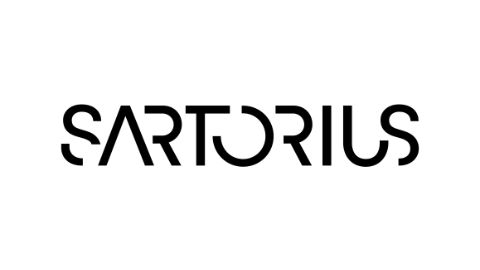 Interested in sponsoring this Online Symposium? Contact our friendly sales team
here
.