Teach Me in 10: Accelerating Cell and Gene Therapy Development
This one-day online event will feature short talks covering recent innovations in research and technology in the cell and gene therapy domain. Our expert panel of presenters will address key advances across the entire R&D pipeline, from pre-clinical work right through to bioprocessing and manufacturing.
This online event will explore:
Innovative technologies driving R&D innovation, such as synthetic biology, gene editing for custom cellular therapies, and viral vectors for precise gene delivery
The significance of next-generation and single-cell sequencing in achieving accurate genetic modifications
Opportunities accessible to academic scientists, including venture capital, licensing agreements, and M&A or joint ventures
The crucial role of patient samples in advancing cell therapy research
Research Scientist
SINTEF
Philip J. (P.J.) Brooks, PhD
Deputy Director
National Institutes of Health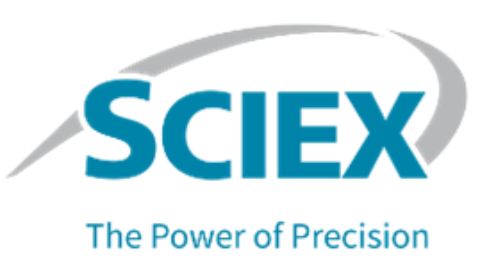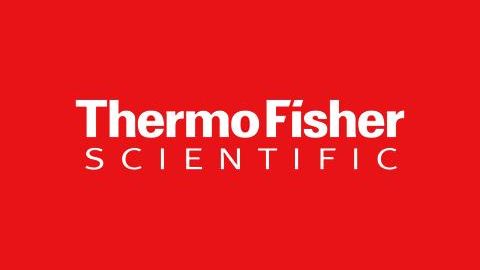 Interested in sponsoring this Online Symposium? Contact our friendly sales team
here
.
Now Available on Demand!
Information you provide will be shared with the sponsors for this content. Technology Networks or its sponsors may contact you to offer you content or products based on your interest in this topic. You may opt-out at any time.