The Spatial Biology Revolution 2023
New for 2023, this online event will provide researchers with an opportunity to learn about how spatial biology is helping us to gain a deeper understanding of molecular biology and mechanisms of disease. Speakers will discuss advances in spatial technologies and how they are being applied to provide a more complete picture of cells and complex biological systems in areas such as cancer research and neuroscience.
This online symposium will explore:
The major advances in sequencing and imaging-based approaches
The use of spatial technologies in the Human Cell Atlas
Microbiome-related T-cell modulations in human graft-versus-host disease
Challenges surrounding single-cell and spatial genomics experiments
Spatial indexing and sequencing
Spatial transcriptomic data for the study of cell-cell interactions
Founding Director, Center for Spatial Omics
St Jude's Children's Research Hospital
PhD Fellow
Wellcome Sanger Institute
Molecular Biology Scientist
10x Genomics
R&D Team Coordinator – Pre-clinical Development Cellular Immunotherapy
Miltenyi Biotec
Associate Professor
Cedars-Sinai Medical Center
Technology Spotlight Sponsor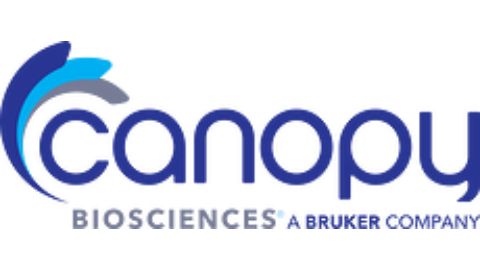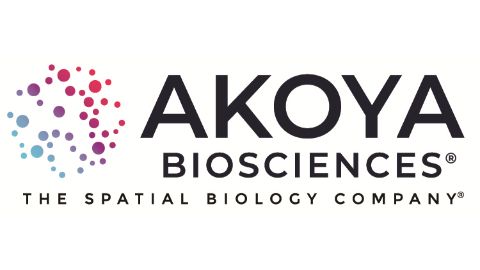 Interested in sponsoring this Online Symposium? Contact our friendly sales team
here
.