The Future of HPLC/GC Solvents: Glass vs Aluminum Packaging
Traditional soda lime silica (SLS) glass bottles have long been the industry standard for the packaging of solvents; however, they may introduce unwanted ions such as Na+, K+, Ca++ and Fe+++ over time.


The latest research compares the performance of solvents packaged in specially treated SLS glass and aluminum containers to establish a novel multi-purpose grade of HPLC/GC solvents. Both types of packaging feature PTFE-lined closures and inert gas blankets to maintain purity and promote better chromatographic separation.
This poster explores groundbreaking research which uncovers the economic efficiencies and environmental benefits of aluminum packaging for select HPLC/GC solvents.


Download this poster to discover:
Valuable ICP-MS data confirming the suitability of aluminum packaging for specific solvents
The superior purity and performance of high-quality solvents in both HPLC and GC systems
How to save on costs if your lab depends on large volumes of solvents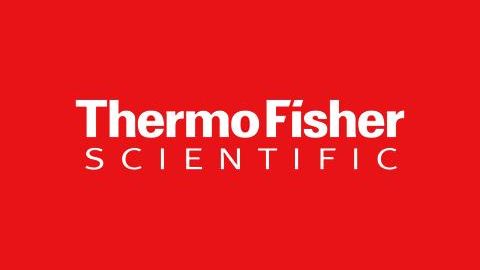 Download this Poster for FREE Below
Information you provide will be shared with the sponsors for this content. Technology Networks or its sponsors may contact you to offer you content or products based on your interest in this topic. You may opt-out at any time.