Picus® 2 – The Future of Pipetting Is Here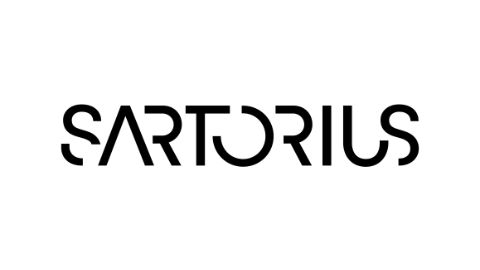 In this episode of Teach Me in 10, we are delighted to be joined by two experts in the field: Joni Ake, a Product Manager specializing in Liquid Handling, and Sandra Soderholm, an accomplished Application Development Scientist with expertise in Liquid Handling.
Together, in the next 10 minutes, we'll embark on a journey into the realm of connected electronic pipettes. We explore this technology through a series of insightful questions, shedding light on the remarkable distinctions between these advanced tools and traditional pipettes.
Discover the multitude of advantages they bring to the table, including enhanced user comfort, unwavering reliability, and the streamlined optimization of laboratory workflows. We'll unveil how the integration of mobile applications with these connected pipettes can revolutionize your workflow execution, simplifying processes and significantly reducing the likelihood of pipetting errors.
These innovative tools are tailored to meet the needs of individuals working in laboratories, from graduate students to seasoned laboratory professionals. They are not only as user-friendly as mechanical pipettes but also offer an array of advanced features tailored to meet the demands of experienced users. Join us for this engaging exploration of the future of pipetting technology.
Further Resources: