Single-Cell Isolation: When Art Is Not Enough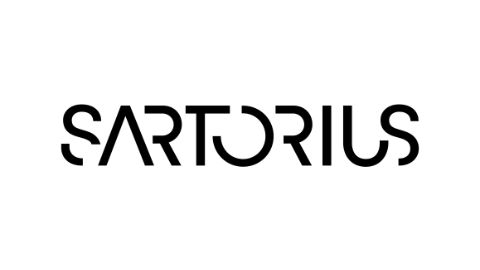 There is an undeniable art to bench science. From simply pouring a polyacrylamide gel to the more gruelling task of single-cell isolation. Scientists spend years mastering these techniques, but art has its limits. For example, a biopharmaceutical company developing therapeutic monoclonal antibodies needs a fast and reliable way to isolate thousands of B- cell clones or hybridomas. Automated, single-cell isolation systems with precision robotics like CellCelector address this critical need, by providing one-day workflows, with significant benefits compared to fluidics-based alternatives.
In this episode we speak with Andris Abramenkovs, product manager of CellCelector technology at Sartorius, about how CellCelector transforms single-cell screening and cloning workflows, the unique nanowell arrays, and some of the applications with this technology.
Further Reading: