One ecosystem for qPCR test development and routine testing workflows | Diomni Software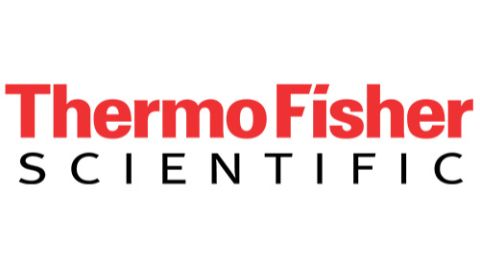 Streamline molecular diagnostic testing with Diomni Software, an easy-to-use workflow solution to boost efficiency and achieve higher accuracy. Plan an extraction, run a qPCR test, review interpretive results, and release reports with confidence. Diomni Software is designed to help you achieve maximum productivity and smarter security.
For In Vitro Diagnostic Use.