Ask Me Anything: PFAS
In this virtual Ask Me Anything session we are offering you a chance to delve into the fascinating world of PFAS.

PFAS, short for Per- and Polyfluoroalkyl Substances, is a group of synthetic chemicals widely used in various industries and products. These substances have raised significant health and environmental concerns, making them a topic of great importance.

Join us as we welcome Dr. Carol Kwiatkowski, a distinguished VP of research at Million Marker and an adjunct assistant professor at North Carolina State University, as our esteemed guest. Dr. Kwiatkowski will be your knowledgeable guide, providing expert insights and addressing all your burning questions about PFAS. From the profound health and environmental concerns associated with these substances to the ever-evolving landscape of regulations, restrictions, and detection techniques, no question is off limits!

During this session, you can expect to:
Engage in Q&A: Seize the opportunity to directly interact with Dr. Kwiatkowski, posing your most thought-provoking questions, and receive well-informed answers.
Gain Expert Perspectives: Immerse yourself in a vibrant exchange of ideas, as Dr. Kwiatkowski shares her profound insights on questions posed by fellow participants.


Watch On-Demand Now

Adjunct Assistant Professor, North Carolina State University & VP of Research at Million Marker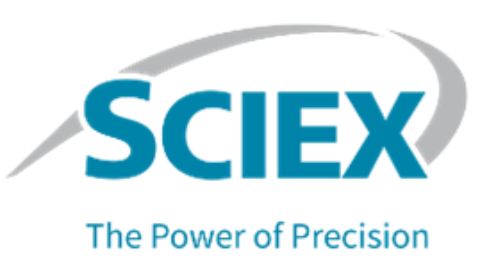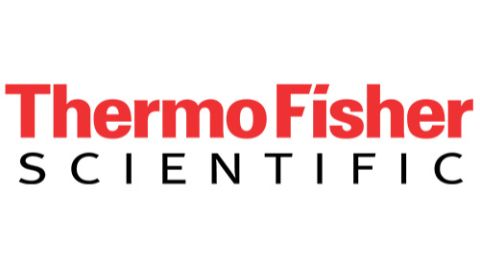 Interested in sponsoring this Webinar? Contact our friendly sales team
here
.