Optimize Production and Purification in AAV Manufacturing
Adeno-associated viral (AAV) vectors are invaluable tools for the delivery of life-saving genetic and recombinant protein drugs. Yet, their purification poses several production challenges and can require multiple costly steps.
Workflows featuring multiple AAV purification steps can risk product loss and can waste valuable production time. However, by optimizing the upstream production and downstream purification of AAV vector particles, biopharmaceutical companies can overcome these common manufacturing challenges.
This webinar highlights the latest ways to maximize productivity in your AAV manufacturing workflow using affinity chromatography methods.
Watch this webinar to discover:
• The principles of viral production in cell culture systems
• Scalable, high-titer AAV production methods for cell therapy applications
• Purification solutions that can improve product yield using a single chromatography step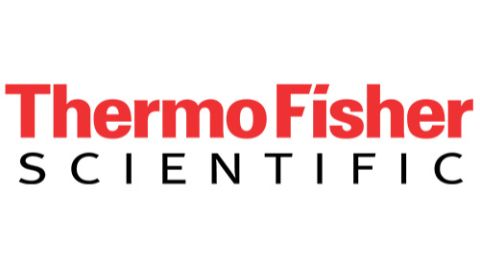 Now Available on Demand!
Information you provide will be shared with the sponsors for this content. Technology Networks or its sponsors may contact you to offer you content or products based on your interest in this topic. You may opt-out at any time.