Targeted Nanopore Sequencing for Bacterial and Viral Classification
Amplicon-based sequencing approaches have been widely adopted for routine microbiology applications, including targeted 16S rRNA for bacterial taxonomic classification and tiled multiplex PCR for viral whole-genome sequencing.

Our first speaker for this webinar, Dr. Joseph Petrone, will discuss how to overcome the limitations of short-read methods in bacterial 16S rRNA sequencing, showcasing how to achieve deeper taxonomic resolution through nanopore sequencing of larger regions of rRNA gene operons. The pipeline, RESCUE, enables reproducible sequencing of bacterial rRNA operons, drastically improving species-level classification.
Chris Kent will then focus on viral whole-genome sequencing via tiling amplicon sequencing, emphasizing its cost-effectiveness and sensitivity. He'll discuss how novel algorithms and additional modes have been employed to enhance the versatility of tiling amplicon sequencing in microbiology research.
Attend this webinar to learn how to:
Resolve difficult-to-classify taxa present in microbial communities
Address the limitations of short-read sequencing platforms
Improve the performance of targeted microbiology approaches with nanopore technology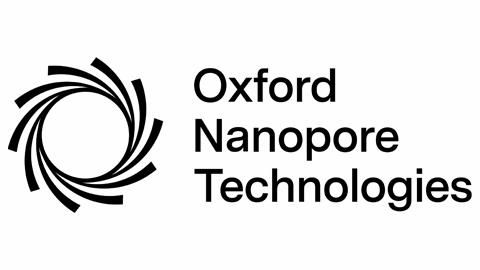 Now Available on Demand!
Information you provide will be shared with the sponsors for this content. Technology Networks or its sponsors may contact you to offer you content or products based on your interest in this topic. You may opt-out at any time.