The Glue of Genomics: Will Science's Unsung Data Heroes Abandon Academia?
Over the past twenty years advances in genomics have turbocharged our ability to decode DNA and other nucleic acids.

These advances owe much to increased raw sequencing power and ever-more ingenious techniques for sampling genomic data, but these advances would be for naught if we weren't able to process and analyze the data torrent that pours from these sequencing projects.


Download this article to learn about:
Collaboration in bioinformatics
Improving best practices for utilizing software in science

The battle to get recognition for research software engineers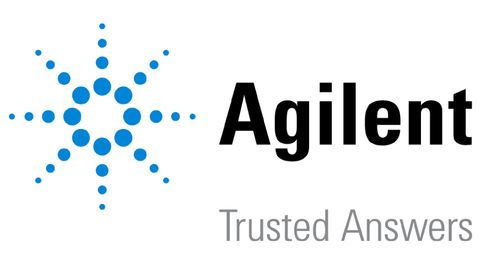 Download this Whitepaper for FREE Now!
Information you provide will be shared with the sponsors for this content. ,Technology Networks or its sponsors may contact you to offer you content or products based on your interest in this topic. You may opt-out at any time.